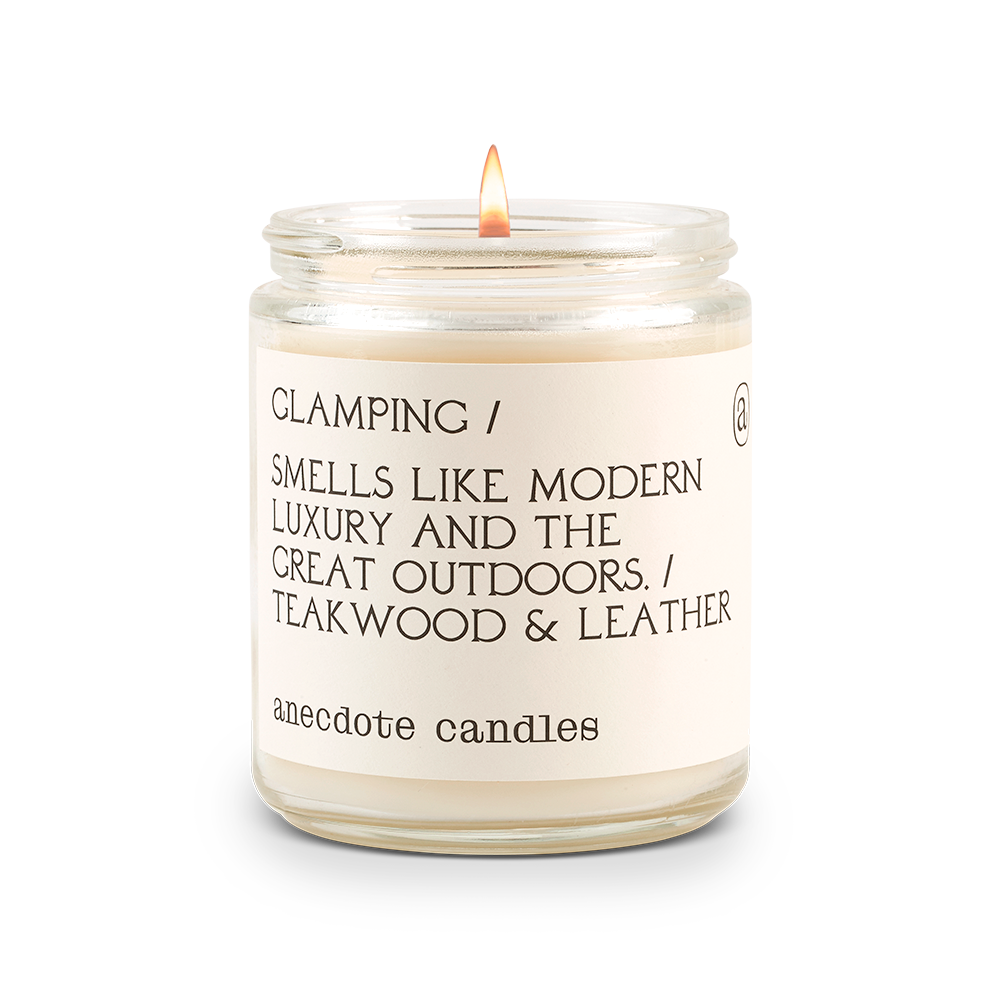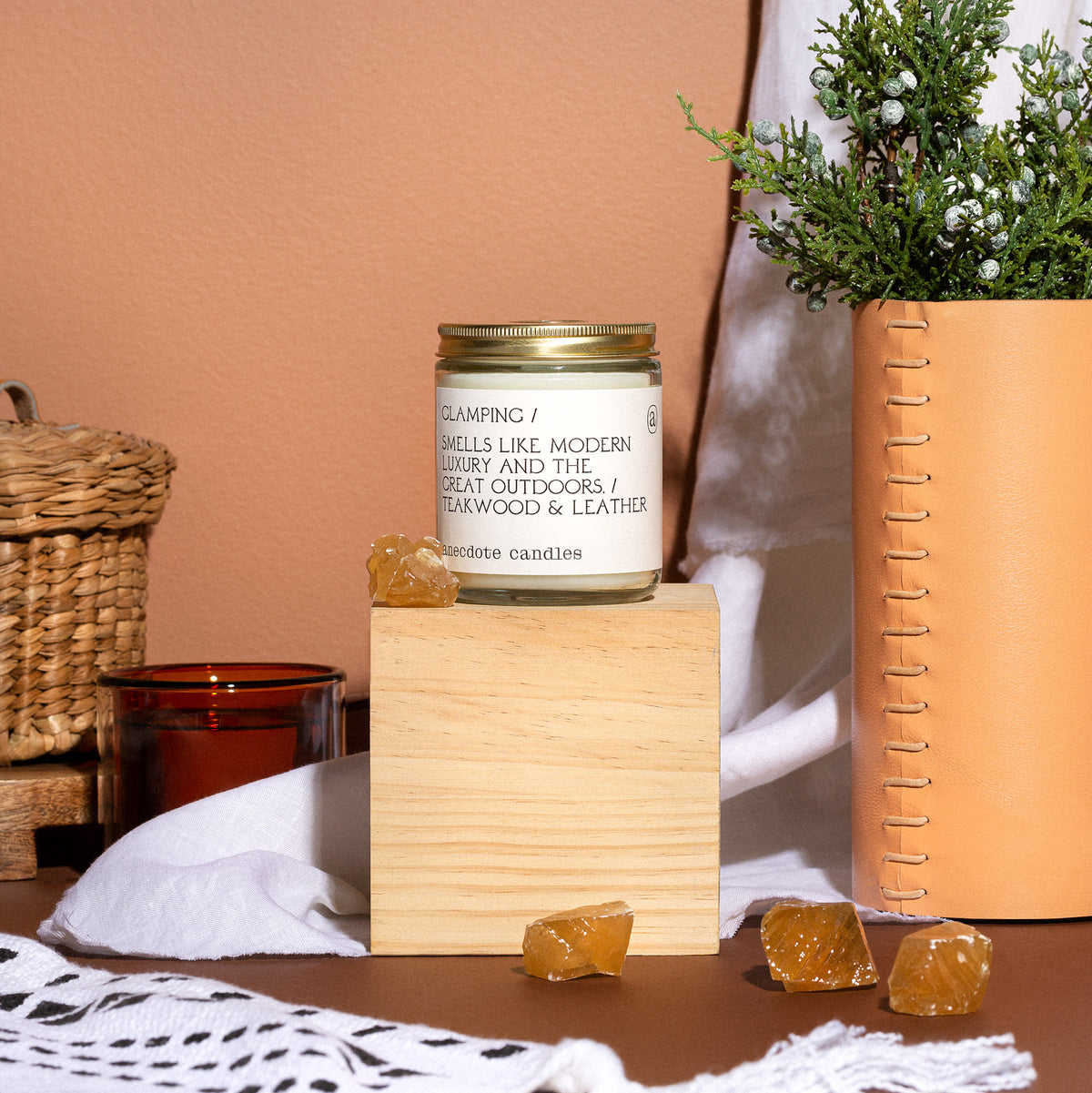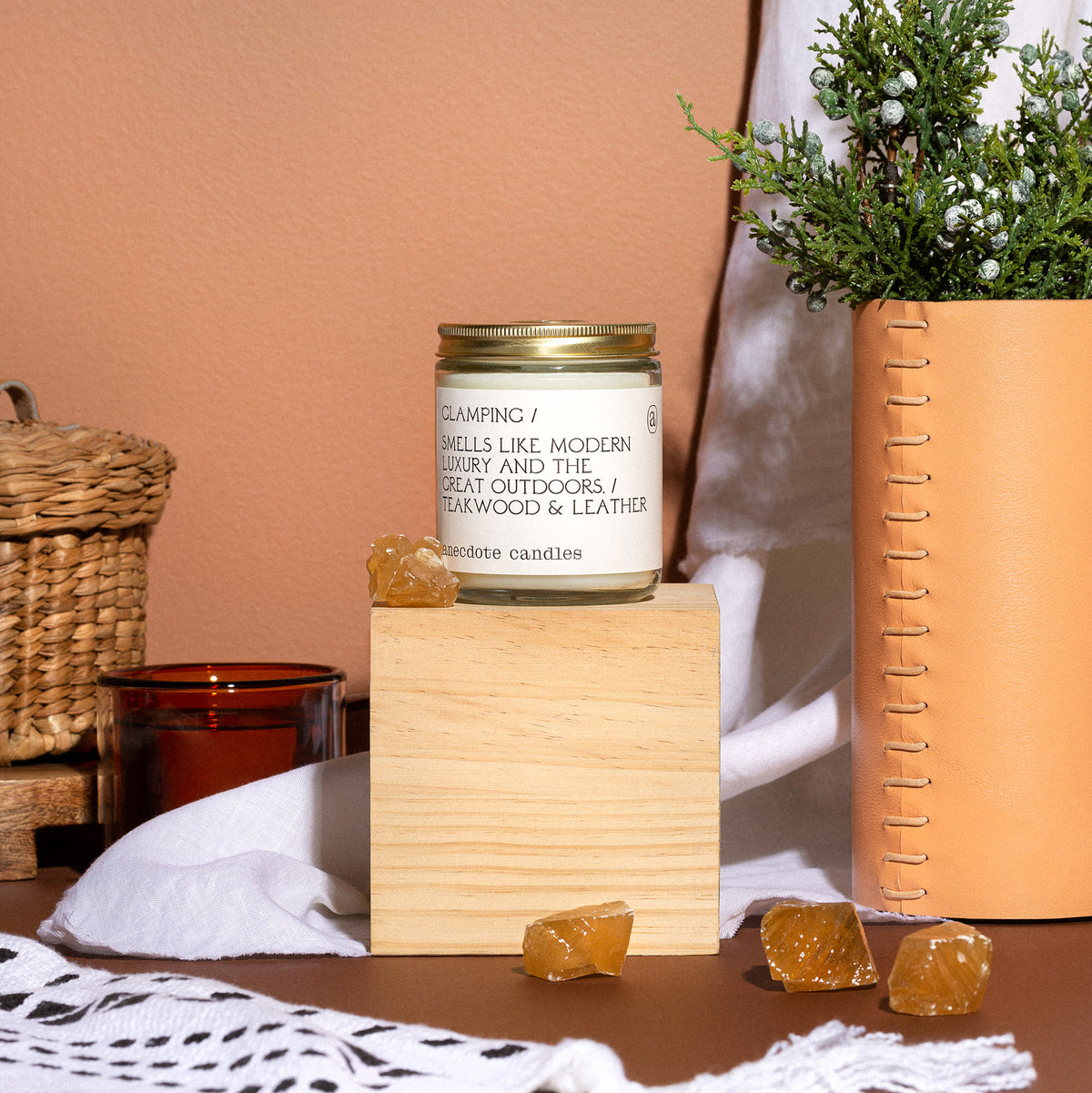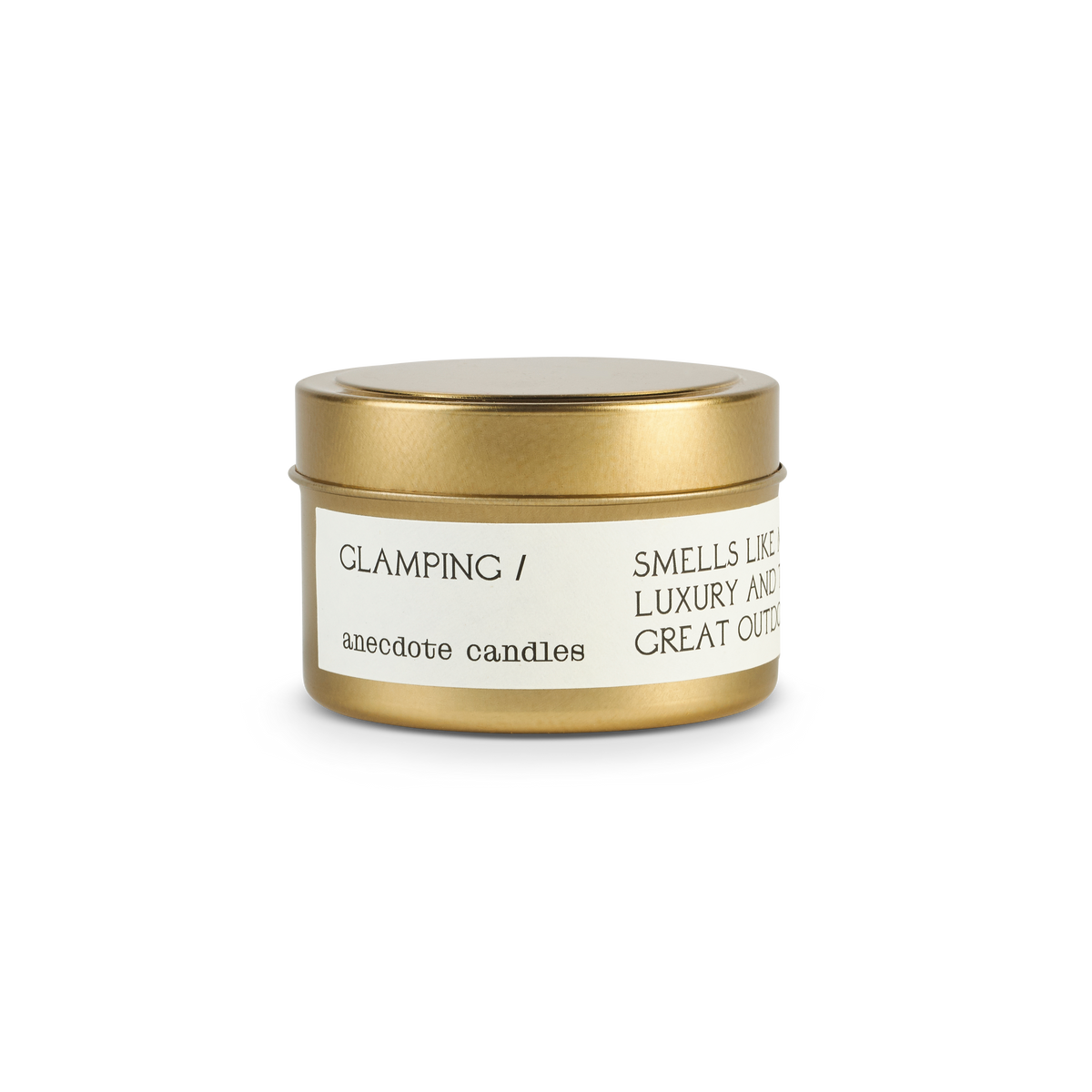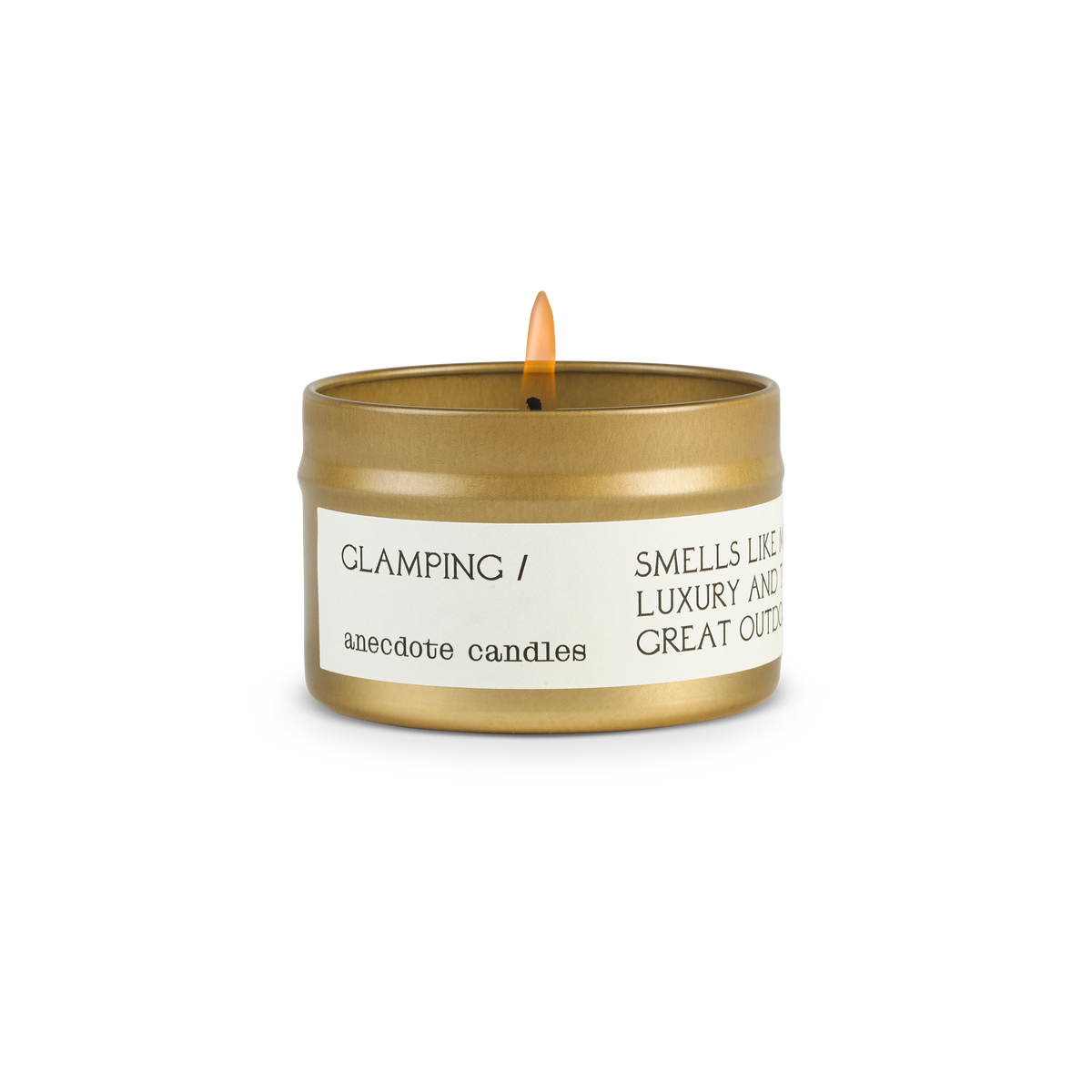 Glamping
Smells like modern luxury and the great outdoors.
Bold yet smooth, Glamping leads with top notes of leather, tobacco, and amber. A spicy mixture of black tea and pepper is layered above an aged teakwood base. Perfect for those who want to enjoy the great outdoors from the comfort of their home.
You qualify for Free Shipping
Travel tin (3.4 oz)
Burns for 25 - 35 hours. Measures 2.25" in diameter and 1.75" in height. Perfect for traveling or testing in smaller spaces like bathrooms.

Standard jar (7.8 oz)
Burns for 40 - 50 hours. Measures 2.6" in diameter and 3.75" in height.

Boxed tumbler (9 oz)
Burns for 60 - 70 hours. Measures 3.25" in diameter and 3.75" in height.
Please note our general processing and shipping times:
Most orders are prepared for shipment within 2-3 business days. You will receive an auto-notification from us with a tracking number the day your package is shipped. That means that we packed your order and it was sent to our mailroom for carrier pick up!

Due to the overwhelming amount of packages at shipping facilities, it is taking longer to get every package scanned at each point in the transit process. It may take up to 5 days for tracking to be available, and we unfortunately do not have any additional information other than the information provided in the tracking number. Please reach out directly to the carrier if you are having an issue with your tracking information. We unfortunately cannot do anything to expedite this and cannot guarantee a timely delivery. Please also note, shipping and processing time does NOT include transit time, something we cannot control.
Most items that qualify for free shipping are shipped via USPS. If your order is time-sensitive, we suggest upgrading to one of the UPS options that are available at checkout. While that will not change processing times, it will likely reduce delays in transit.
All of our products are carefully inspected prior to shipment.
Due to the nature of our products, used candles cannot be returned or refunded. However, we will replace or refund products that were damaged during shipment if you can provide documentation within 5 business days of receiving your order. Please email that documentation to contact@anecdotecandle.com.
Teakwood + Leather + Teakwood + Leather + Teakwood + Leather + Teakwood + Leather + Teakwood + Leather + Teakwood + Leather + Teakwood + Leather + Teakwood + Leather
This candle is for the camping-curious and outdoor enthusiast alike. Think: gin & tonic meets campfire confessions, all with an added layer of luxe.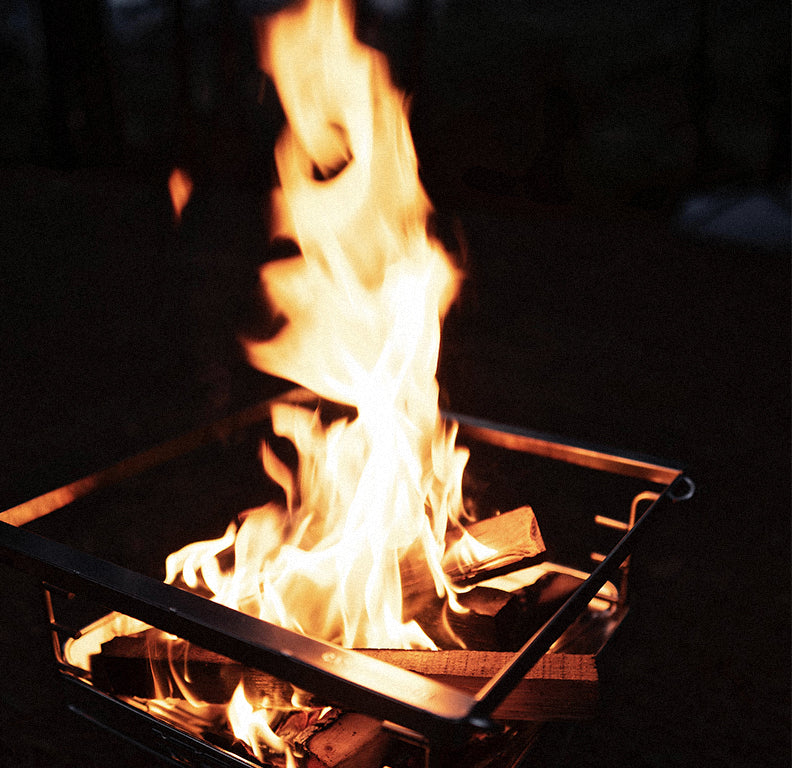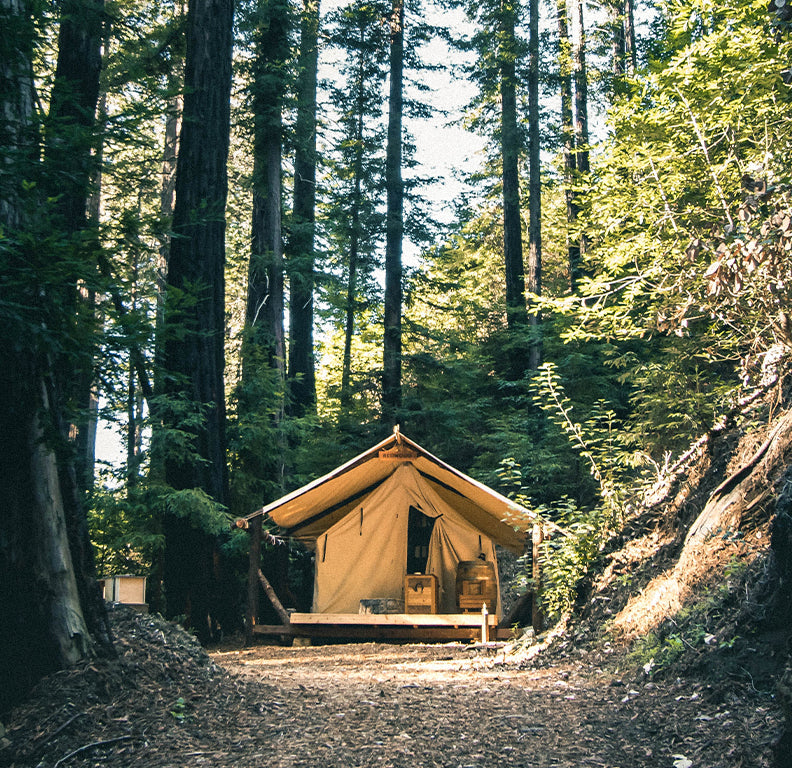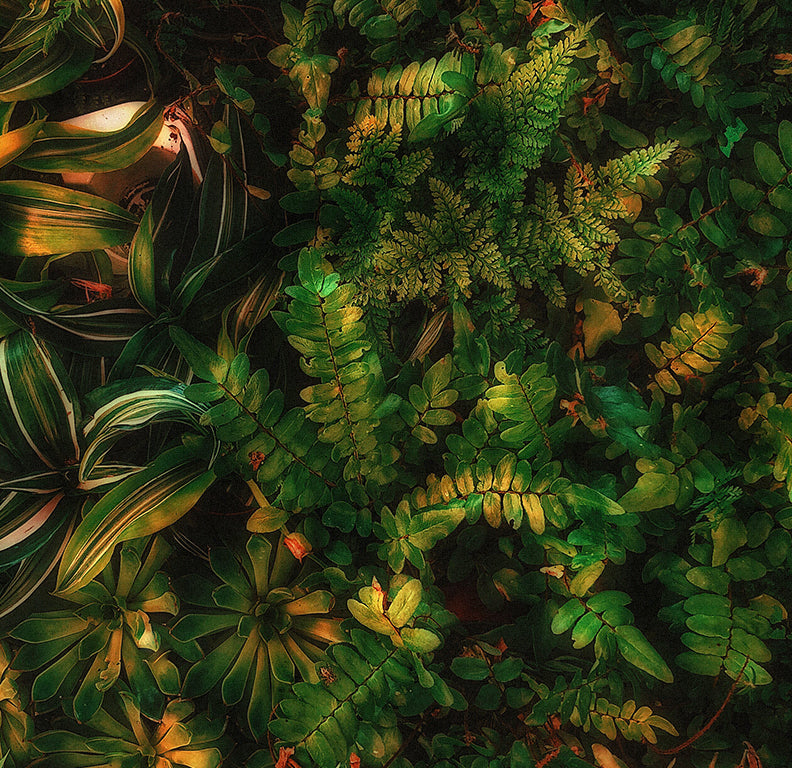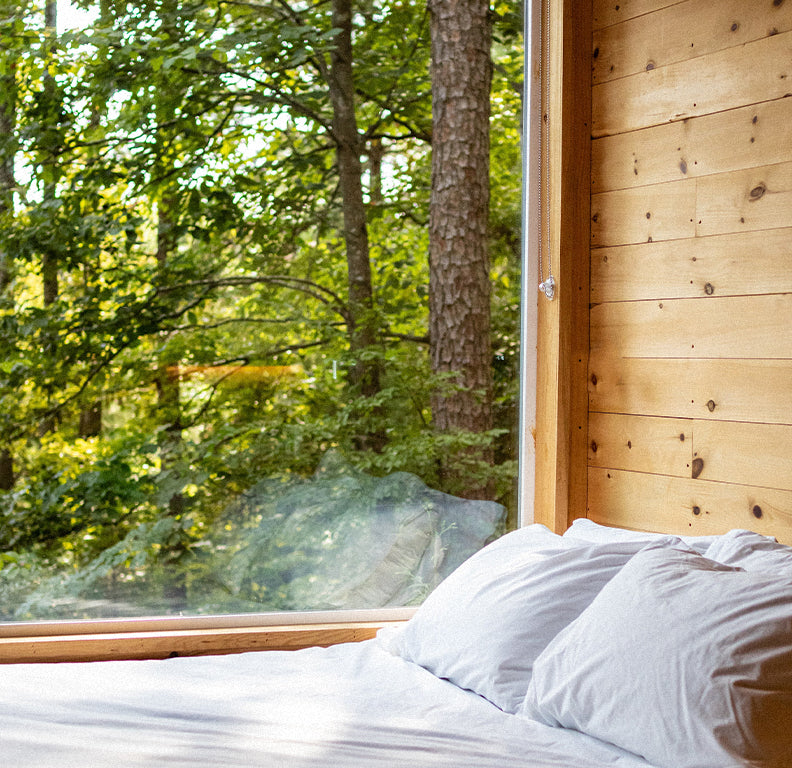 Be Safe
Always follow the safety instructions when burning candles.
Trim It
Please trim wick to ¼" before burning to allow for a clean burn.
Melt It
Allow candle to burn to the edge of the vessel for a longer burn. Do not burn for more than 3 hours at a time.
Snuff It
Never leave a candle burning unattended or within reach of drafts, pets, or small children.