Inspired by personal recollections and cultural trends, each candle is designed to remind us of stories worth sharing.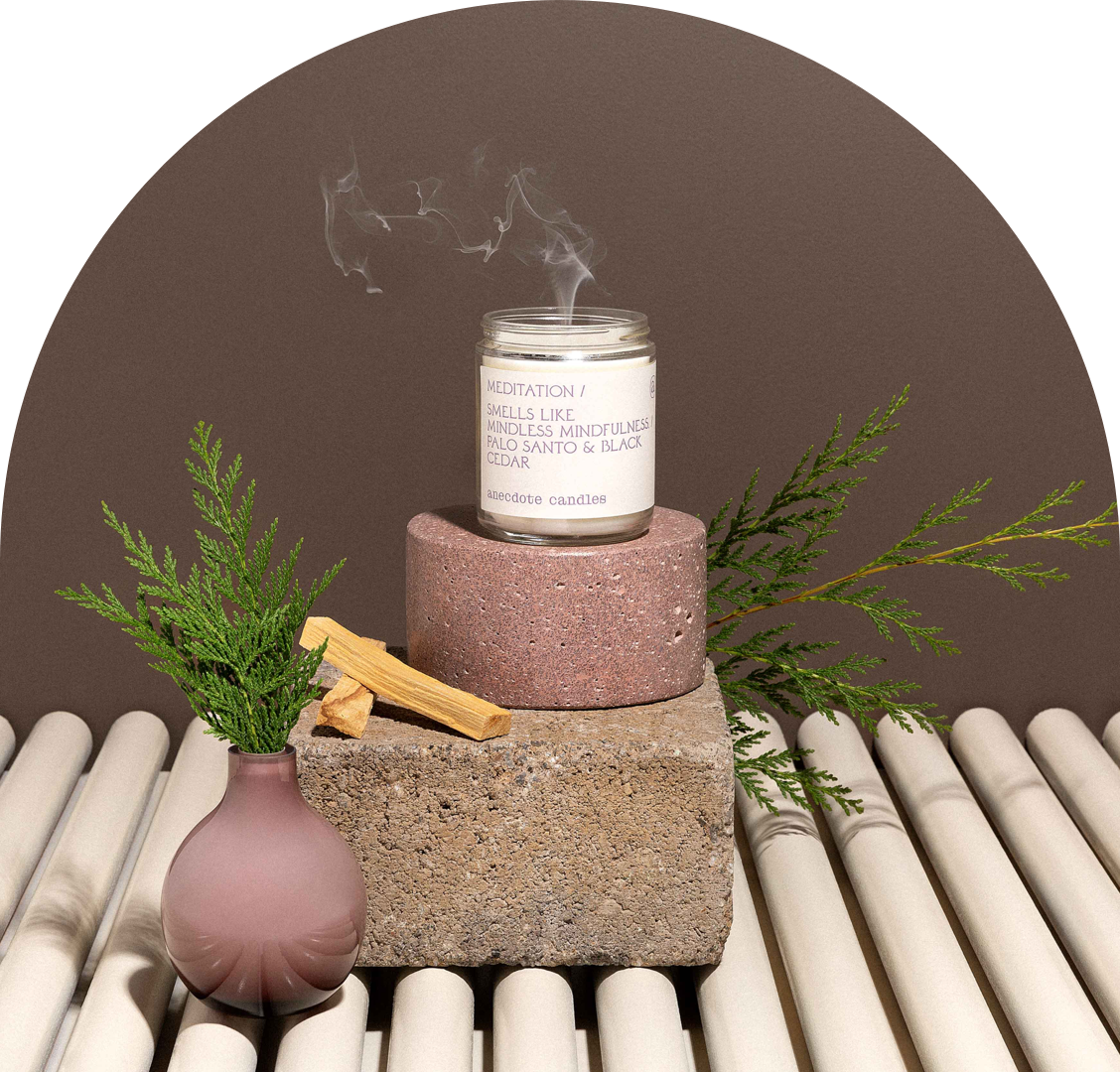 Does life imitate art or does art imitate life? Our products are designed by you and for you. We bring customers into the product development process by crowdsourcing new ideas to ensure our products are relevant and relatable.
Our fragrance development process leads with feelings, not ingredients. We work with master perfumers to develop fragrances that capture the essence of each story. Through moodboards, trend analyses, and modern-day chemistry, we translate our stories into olfactive masterpieces to make sure the aromas are unique, yet familiar.
Clean Ingredients and Sustainable Practices
We use a custom coconut-soy wax blend to create a clean burn and powerful scent throw. Our fragrances are phthalate-free and adhere to strict IFRA standards. All of our raw materials are sourced from domestic suppliers and we try to work with East Coast-based suppliers whenever possible to reduce our carbon footprint.