Elevate your brand with a scent and a story. Elevate your brand with a scent and a story. Elevate your brand with a scent and a story.
No matter the occasion, candles will make the moment memorable.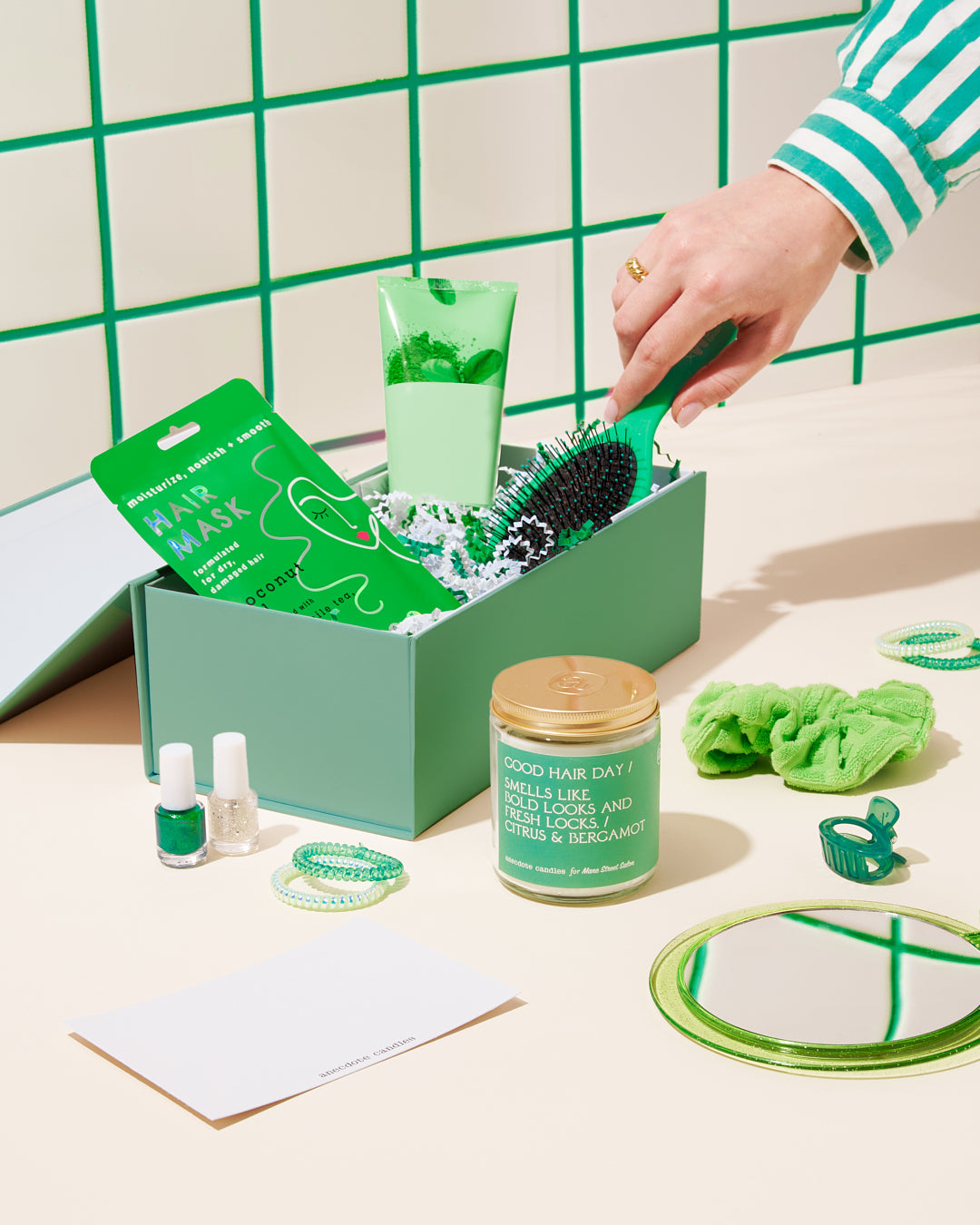 Say hello to memorable moments and goodbye to boring press kits.
Make a bold statement with a truly memorable swag-bag.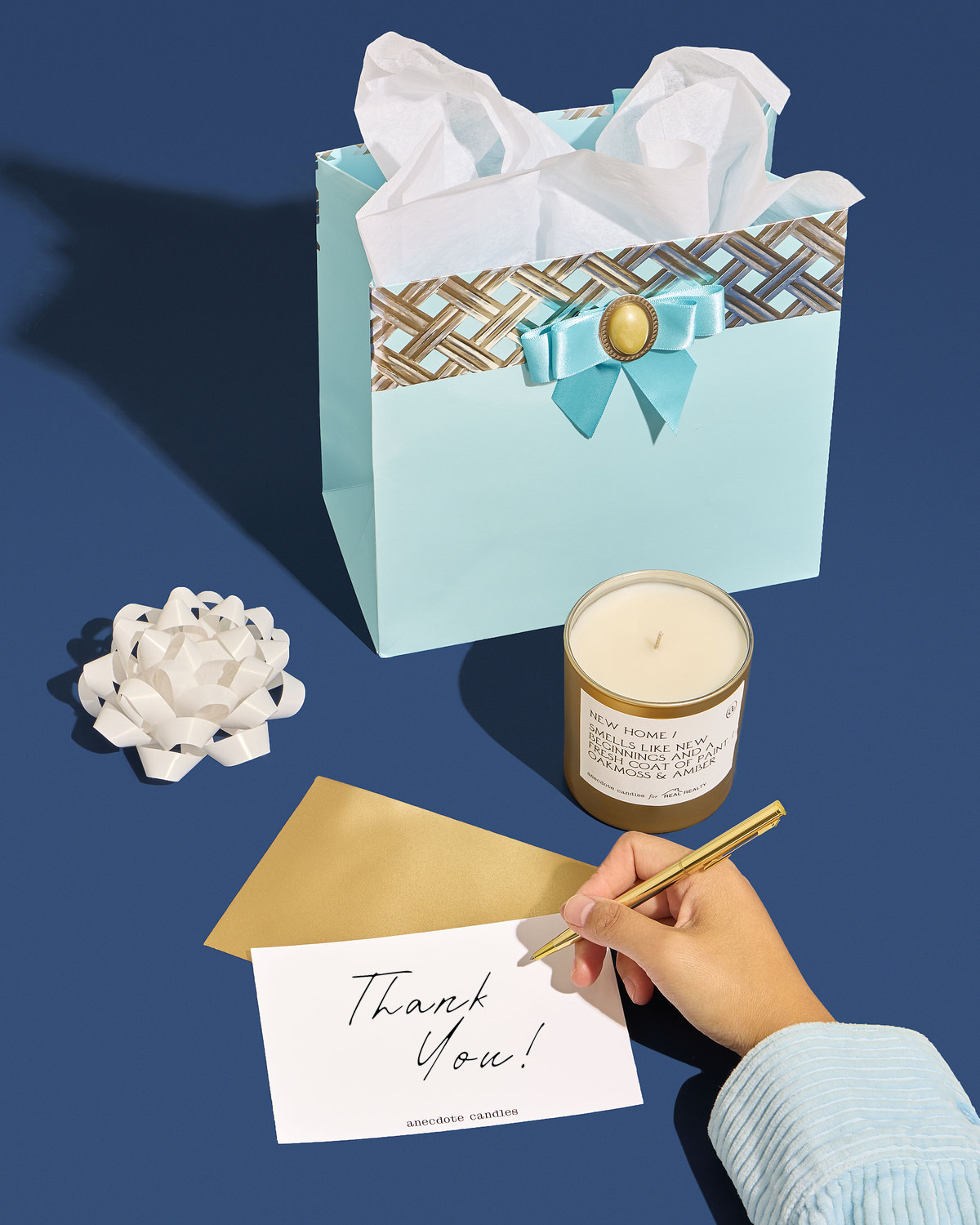 Say thank you with a personalized gift that still prioritizes your brand.
In five steps, delivered to you in just under two weeks!
Products Available for Customization
Choose from one of three vessel sizes. MOQs start at 48 units. Bulk pricing available.
"Our company was in search of a unique branded item to give to customers and prospects and Anecdote was exactly what we were looking for! The candles came out beautifully on brand and everyone who's received one has raved about it.
"Working with Anecdote has been an absolute pleasure. The products are ideal and well received by all our clients. Such a fantastic and creative company."
"Anecdote created the perfect opportunity for us to surprise and delight supporters of our school while promoting our brand and priorities. Seamless ordering process + happy recipients = success"
Gifting & Custom Application Form
Thank you for your interest in our custom offering! Our team is excited to work with you.
Please fill out this form so we can learn more about your project and once completed, our team will reach out to you in 1 - 2 business days!
Your Burning Questions Answered
Find answers to common questions here or email us at contact@anecdotecandles.com to learn more!